If you or a loved one has been hurt or injured due to someone else's negligence, carelessness, or wrongful acts, an Atlanta personal injury attorney can protect your rights and obtain compensation for your loss.
The Parrish Law Firm handles all types of personal injury cases, including automobile collisions and accidents, injuries occurring on someone else's property due to unsafe conditions, tractor-trailer collisions, chemical and toxic exposure, medical malpractice, and product liability.
The Parrish Law Firm takes a smaller number of cases compared with many firms with the intention of obtaining the full amount that the client is owed. We form a close relationship with our clients.
If you are injured due to someone else's negligence or wrongful conduct, you are entitled to recover past and future medical expenses. When someone is seriously injured, future medical expenses are usually significant. A person who is seriously injured may require medical care around the clock, home modifications, and numerous devices to assist with daily living.
You are also entitled to recover lost past and future earnings. Having an experienced attorney to recover for these expenses is a huge benefit for the injured person and the injured person's family.
General damages are another component of damages in any personal injury case. A personal injury plaintiff may recover for past and future physical and emotional pain and suffering. In a case that goes to trial, the jury will be instructed that it may consider things such as: interference with normal living; interference with enjoyment of life; loss of capacity to labor and earn money; impairment of bodily health and vigor; fear of extent of injury; shock of impact; actual pain and suffering, past and future; mental anguish, past and future; and the extent to which the injured person must limit activities. Suggested Pattern Jury Instructions, Vol. I: Civil Cases, § 66.501(b) (5th ed. 2007, updated August 2018).
Some common serious injuries include:
Spinal cord injuries
Traumatic brain injury
Disfigurement
Burn injuries
Paraplegia
Quadriplegia
Loss of limbs
Permanent impairment of bodily functions
Death
The Parrish Law Firm is well aware of the impact serious injuries. Insurance companies will do everything they can to avoid paying for serious injuries caused by the negligence or wrongful conduct of their insureds. It is important that you have an experienced attorney on your side.
The Parrish Law Firm is dedicated to helping people who have been seriously injured due to negligence or wrongful conduct. If you or a loved one has been injured due to someone else's negligence or wrongful conduct, please call The Parrish Law Firm at 404-891-0141 for a free consultation.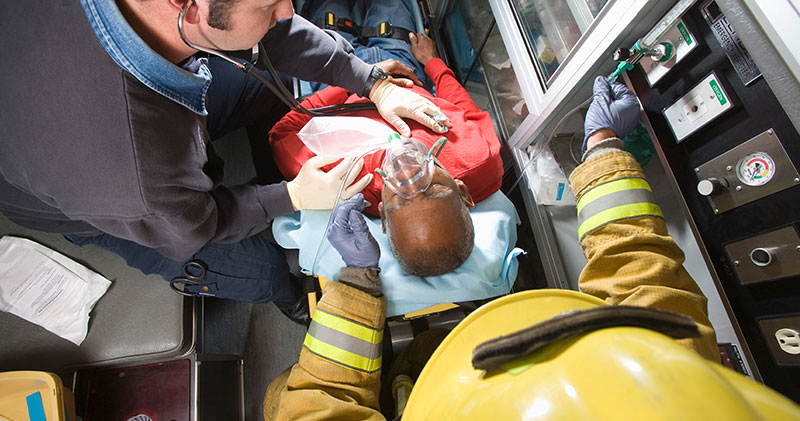 PRACTICE AREAS
The Parrish Law Firm handles a variety of civil cases in state and federal courts. The following is a listing of the cases handled by The Parrish Law Firm.